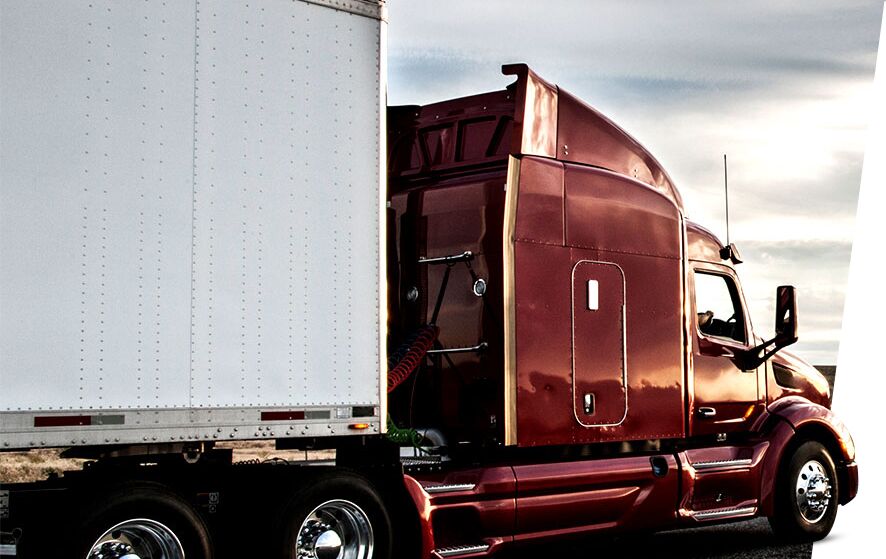 Who Are We
Thank you for choosing F2 Freight Group. We pride ourselves on excellent service, reliability, perpetual relationships, and dependability.If you are familiar with a F1 race car, you know they are intricately designed, high-performance, finely tuned machines. We are the same, except a bit slower and a lot safer. Here at F2; everything from our drivers,safety,managers,and equipment are held to the utmost standard to provide you the exceptional service that will guarantee to put your business in first place. Whether it's dry or refrigerated, get your shipment delivered with a side of consistently measurable value.
Contact our team member today to get a quote and create a personalized transportation solution.
Why F2 Freight Group?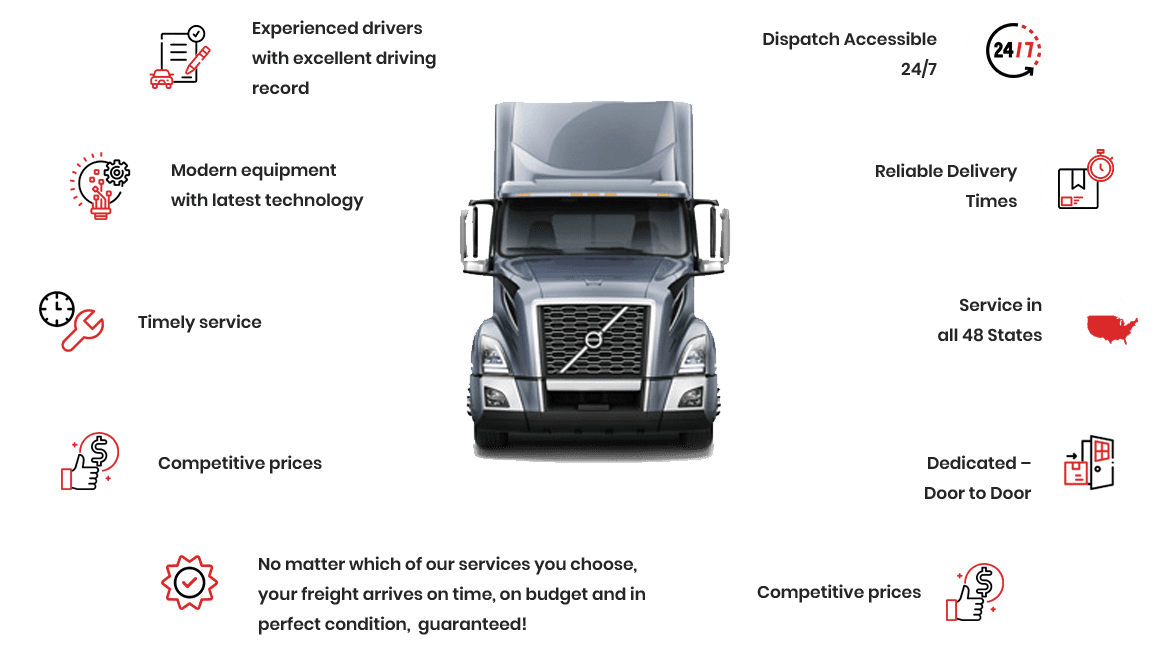 How Are We Different
Delivering consistently measurable value to our customers is a primary component of our business culture. This extends to our drivers, who are frequently assigned dedicated routes for our regular customers.
We become familiar with your procedures and knowledgeable about your processes and, most importantly, your particular way of doing business. All of this adds up to more timely, efficient service for you and your customers.
This is what a true partnership is all about.